This is candy crush trumpet, an upcoming fanon to come in 2017. This is still in Conference so it is made by HM200
Features
New candies
20 lives and new ones every 5 minutes
Unlitimed lives still exist here
As Google Play Store App
Levels
First 5 levels are expected to be added in the making now. It is in Conference State now.
List will be added when officially released
L01 - Moves
L02 - Moves
L03 - Ing
L04 - Cream
L05 - Cream
L06 - Toffee
L07 - Cream
L08 - Energy
L09 - Energy
L10 - Cream
L11 - Cream
L12 - Pipeline
L13 - Pipeline
L14 - Moves
L15 - Moves
Codename Images
PathWays
UI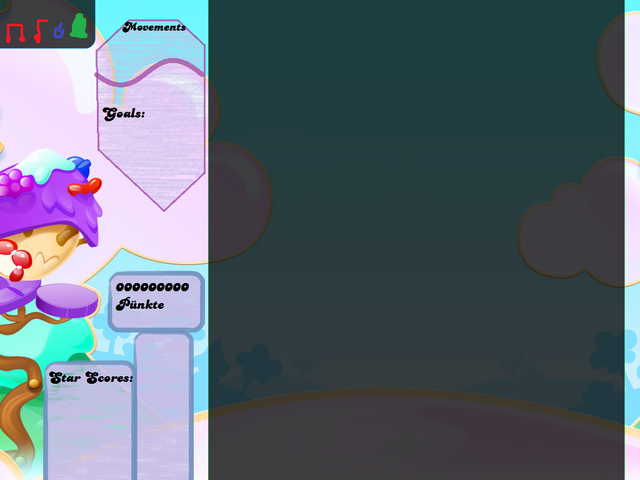 Fonts
Font; Candice
Movement; 36pt
Part; 27pt
Level number; 14pt with 20% icon
Goals: 18pt with 26x26 icons
Scores: 20pt
Panels: 15pt with 23x23 icons
Others
Mobile Portrait
Images are in 768x786, leaving down point of 50pt
Goals = 16pt using 28x28 icons
Moves = 36pt
Level = 12pt
Mobile Landspace
Images are in 786x768 leaving right point of 50pt
Goals = 18pt using 32x32 icons
Moves = 48pt
Level = 15pt
Any
Trivia
This will be the successor of Ball Saga
It is expected to be released in the 1st quadrant of 2017 on Mobile and in the end of july on Web
Graphics are from Jelly Saga of most
Community content is available under
CC-BY-SA
unless otherwise noted.